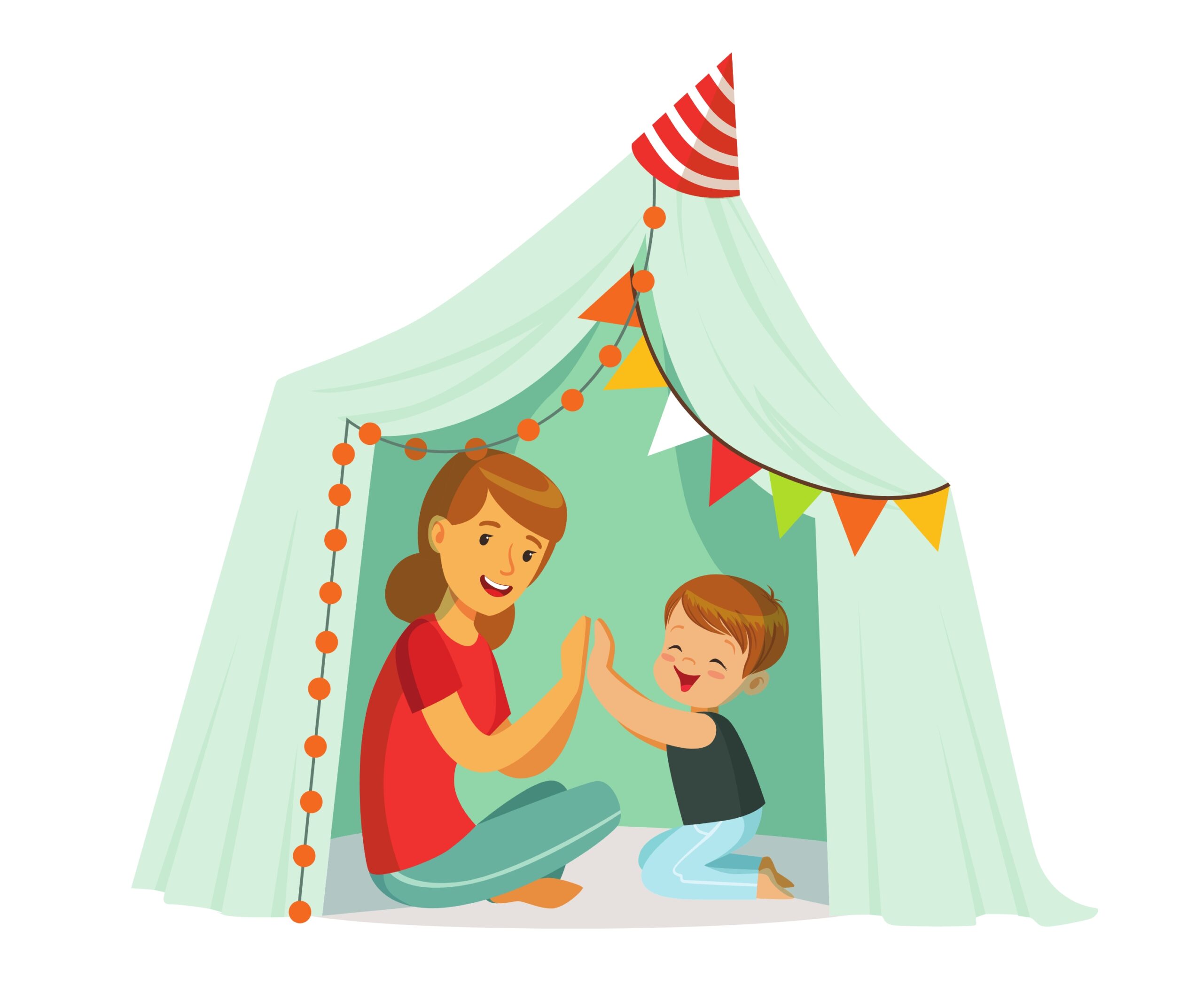 We are offering a place to play. Holidays are a time to relax and enjoy family time, take a break from it all. 
But, it is also time when children are home the whole time and even 10 minutes alone feels like bliss and time to clear your mind.
We help parents with children with ASN from being burned out, feeling trapped, exhausted or going in circles to give you somewhere else to go, take a break, and feel supported, whilst someone else plays with your child.
We will be in touch with you before the first play session, so you can tell us about your child, what they enjoy, how they play, their communication etc. so we can give them a great time playing. You can book one-off or a few sessions during July.
We are aware that it might take some time for a child to get used to new surroundings, but we'll do our best to make the session fun and for your child feels happy, relaxed and engaged.
The focus is also on social interaction and developing a form of communication.
Although you don't need to stay in with your child you are very welcome to. We will make sure that you can put your feet up whilst you are supervising.
Step Into Play Sessions will return in October 2023!