Helpful Organisations



At Nurture Steps, we know there is not a 'one size fits all' solution for you and your family,
and that is why we like to highlight other organisations in Fife that may be helpful!
Click on the Icons below for more information!
Improving the lives of unpaid carers and disabled people by giving help, advice and access to learning.
Services for children and young people with additional support needs over the age of 5 years old, living throughout North East Fife. Please note families cannot self-refer, therefore need a colleague from the 3rd sector to refer them.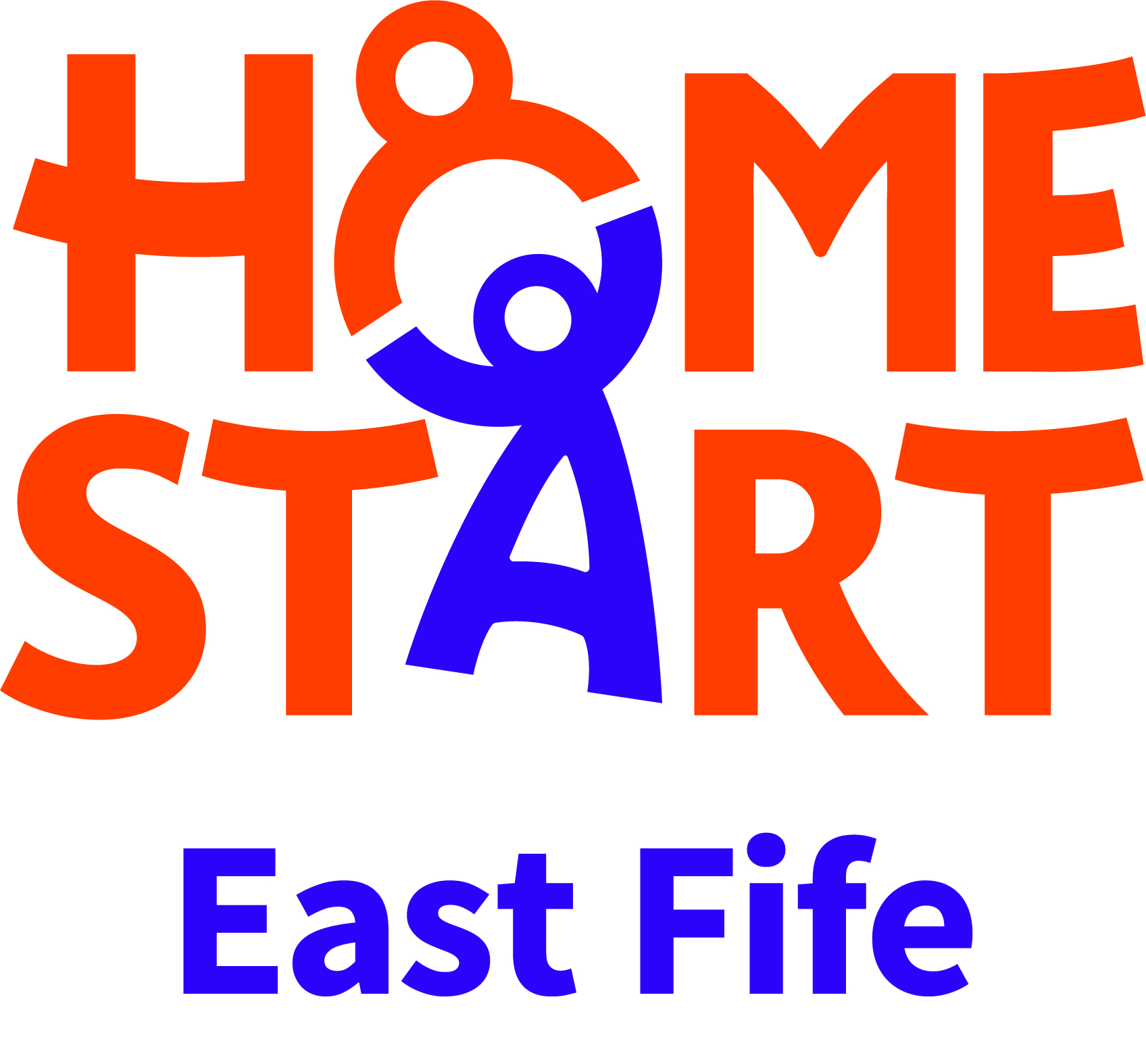 Home-Start East Fife provides support for families with pre-school aged children. Support takes two forms: home-visiting and Family Support Groups. Home-visiting volunteers visit families in their own homes once a week to offer friendship and support, whether parents need an extra pair of hands, help to get out, or just some adult company and a listening ear. Home-Start East Fife Family Support Groups are only for families referred to Home-Start East Fife; they provide a safe and stimulating environment for our parents and their pre-school children. Within the groups, our Family Support Group Co-ordinator and volunteers organise activities aimed at improving parenting skills and promoting positive interaction between parent and child and within their peer groups.

Providing emotional and practical support to lone parents and families in need, to provide children in Fife with the best possible start in life.
Sensory toy library and support services for adults and children with communication support needs associated with complex and sensory disabilities.

They provide various services for families, children and young people. Their bespoke person centred support includes independent information on all things SDS (Self Directed Support), advocacy at meetings with professionals and making connections with local communities.

Supports for unpaid carers that include planning, benefits, entitlements, workshops and information sessions, as well as emotional and peer support.

The focus of our work is to provide a range of support to our most vulnerable families living in the Kirkcaldy area who are vulnerable to social exclusion as a result of many factors. We provide group work,  home visiting/one to one support, emotional & practical support and therapeutic intervention. 
Their Carers' Self-Help Project aims to provide support in Fife for carers of children, young people and adults with autism spectrum conditions who struggle with their own mental
health. The service welcomes carers who have a loved one with a diagnosis or those on the diagnosis pathway. They offer up to six free 1:1 sessions, where they help Carers with self-help techniques to manage any difficulties clients are experiencing.