Bespoke Projects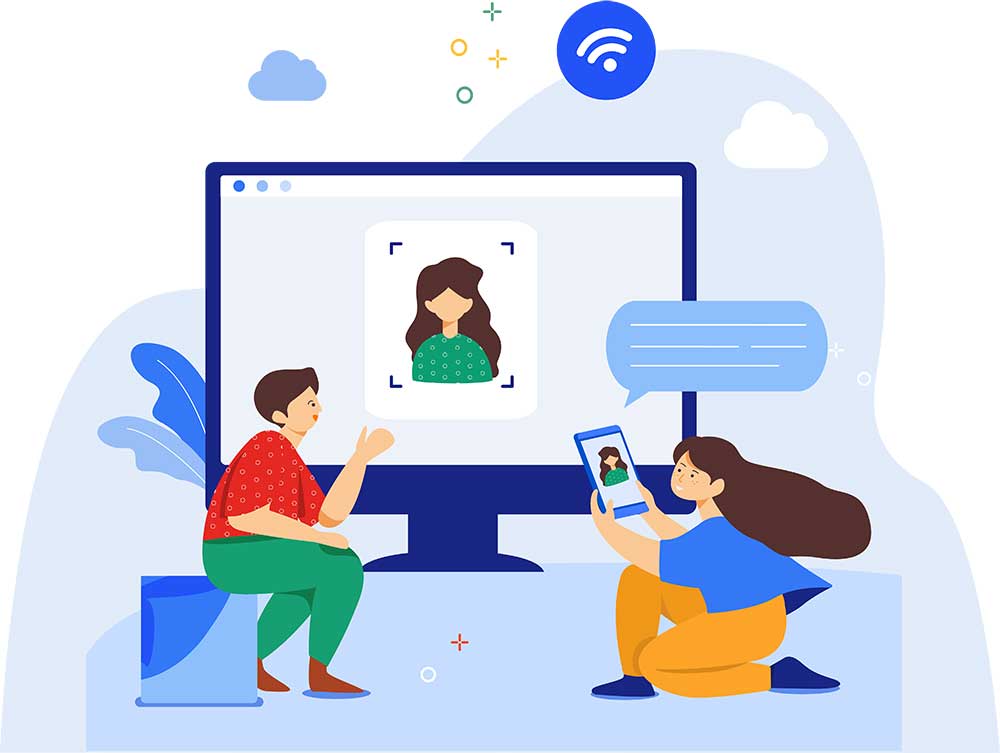 We have completed several bespoke projects with different organisations. Including:
Working with Nurseries to further our reach into a child's life and learning. As all our work is child-specific and child-centred this is often a very successful venture. We can create bespoke plans with your child's pre-school to ensure the strategies we implement are being carried out within a nursery setting.
Project with Foster Carers. This project involved both working with the foster children and their carers directly but we also provided a guest speaker series, the results of which were incredibly informative and helpful to all those involved. The speaker series included psychologists, trauma specialists and coaches who all had very specific specialities.
Collaborating with CAMHS Tayside in order to help them create a Neurodevelopmental Portal for families! Our section will provide families with extra support and teach new ways to behaviour strategies WATCH THIS SPACE!